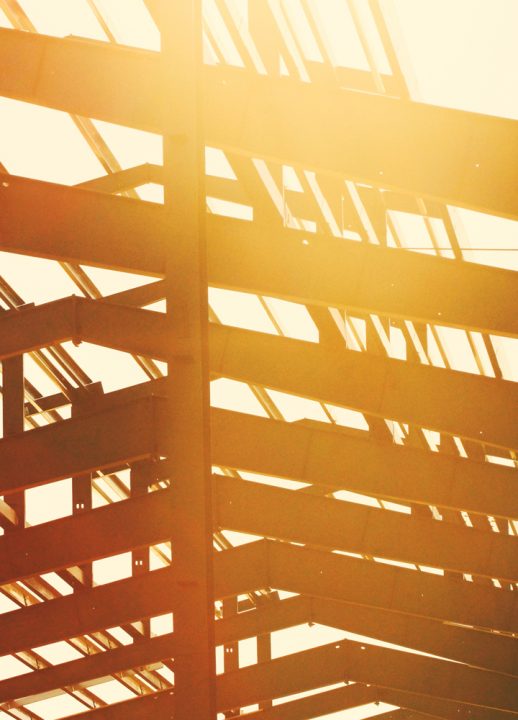 God is clearly working to open the Red Sea concerning our gym roof project for our school and church. But we need to do all in our power to cooperate with him.
A generous donor is challenging us to raise $25,000 in addition to what was in our enhancement fund at first, and then promises to match it.  We will then reach our $70,000 goal!  As of the beginning of March, we need $18,000 more to realize these matching funds.
Now, we know that $18,000 still seems huge!  But if sixty members would catch the vision and join hands, then the amount comes out to only $300 each.  We can visualize $300!  We have seen that  much sometimes!  We can do this!
Of course, this challenge will involve some financial pain and toil.  When or church group goes out to cut firewood, we often endure pain together, but it always results in great joy.  When overseas members pray for a new church, they consider any hardship worth the joy that lies ahead.
So it is with our school and church gym roof project, "Raise the Roof."  We now truly need these funds by March 31, or our April time slot with the contractor is in jeopardy.
Come join us!  Fill out a $300 CHALLENGE Pledge Card with the form below.  Let's share some temporary pain and them some great joy!